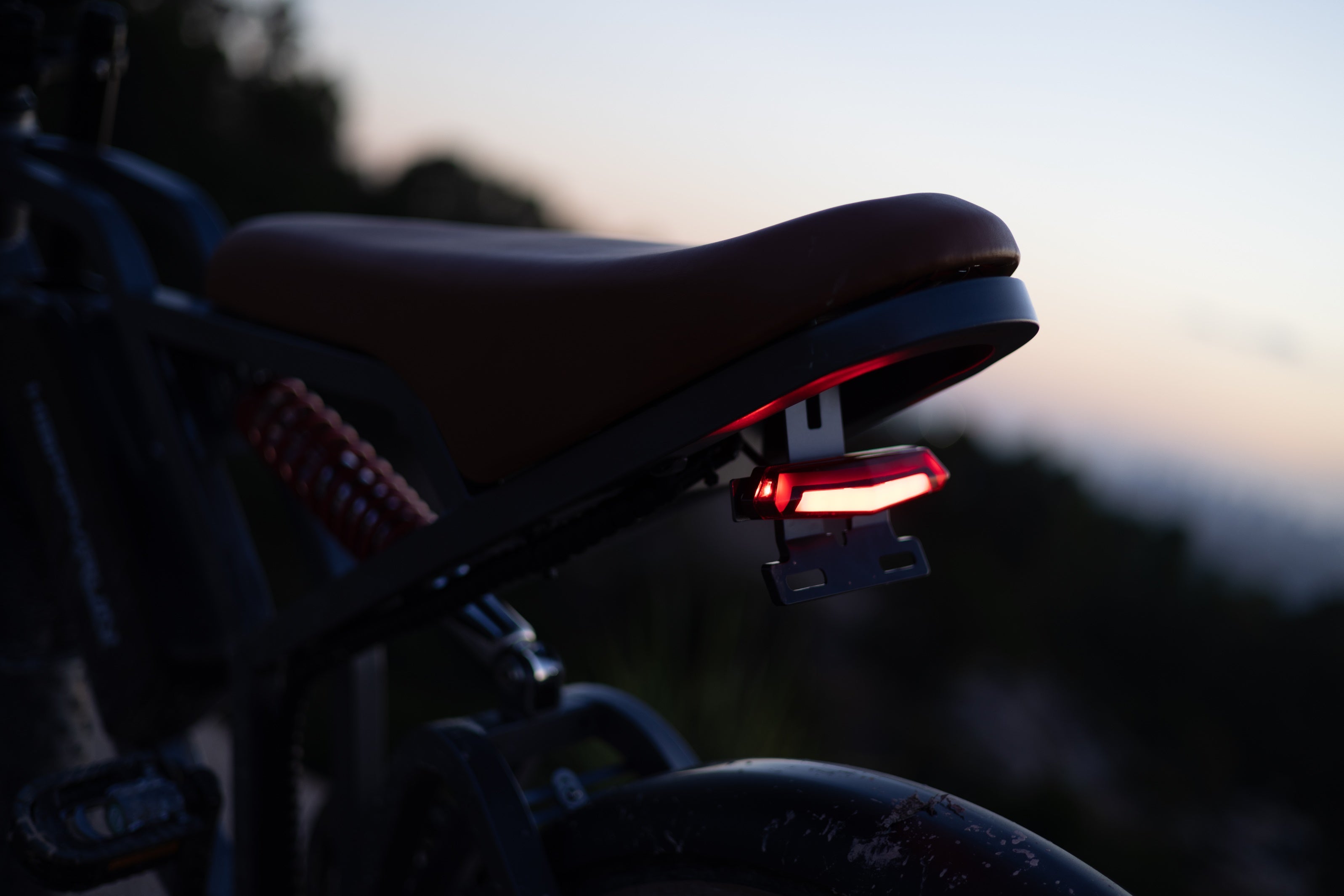 fat tire electric bike accessories
Electric Bike Accessories Series
Explore our various e-bike accessories. Make your journey uniquely yours.
Unique you, unique e-bikes
"Sick of Las Vegas traffic, I turned my daily commute into an E-Biker. Enter the HappyRun Tank G50 - a stylish, speedy and reliable ride which arrived at my door after a simple online order. Despite being a stunner, I wanted to make it truly mine. So, with the help of a DIY ebike parts list and an array of ebike accessories available online, I transformed this great E-Bike into my perfect commuter. Now, not only does my G50 get me where I need to go, but it also turns heads wherever it rolls!"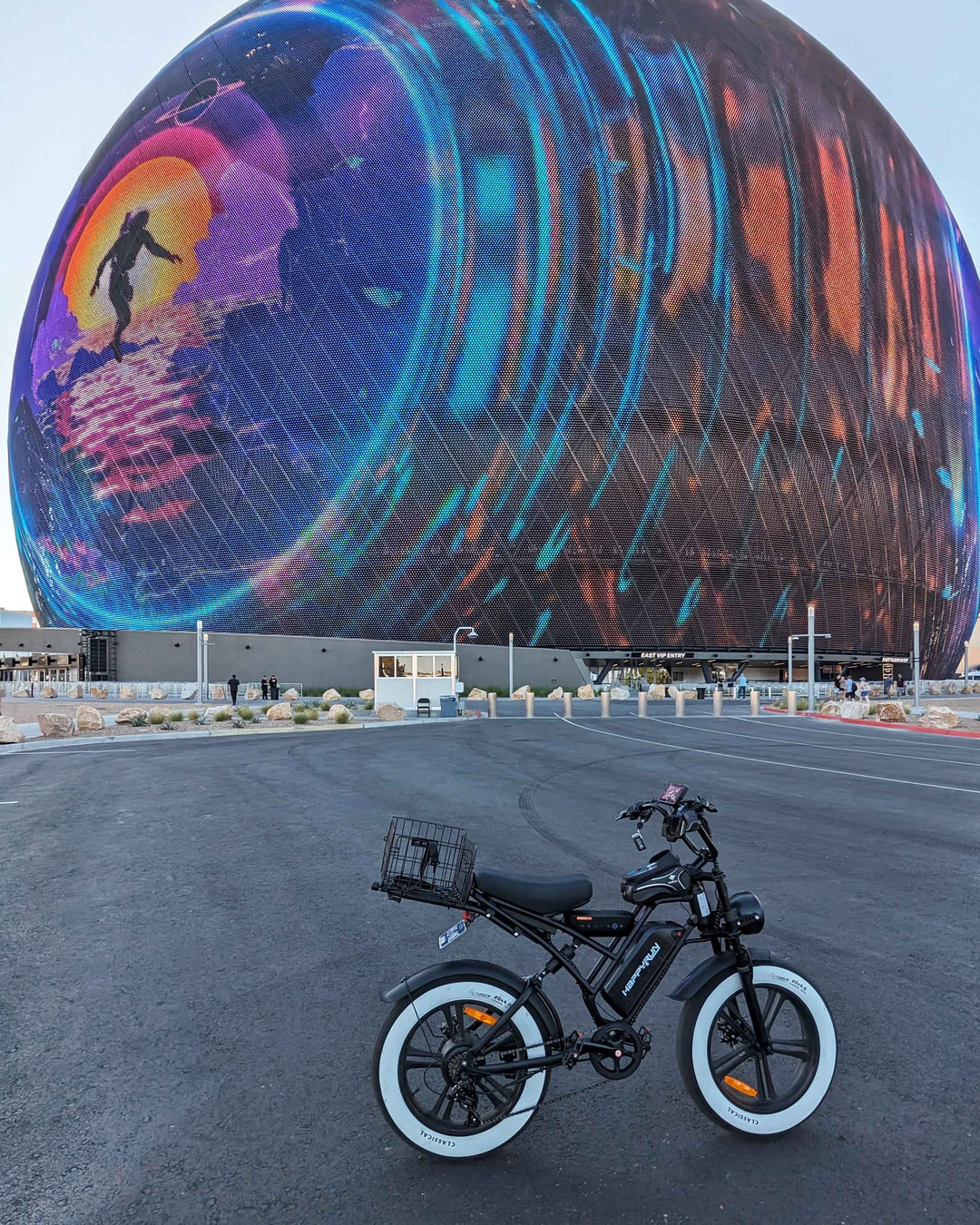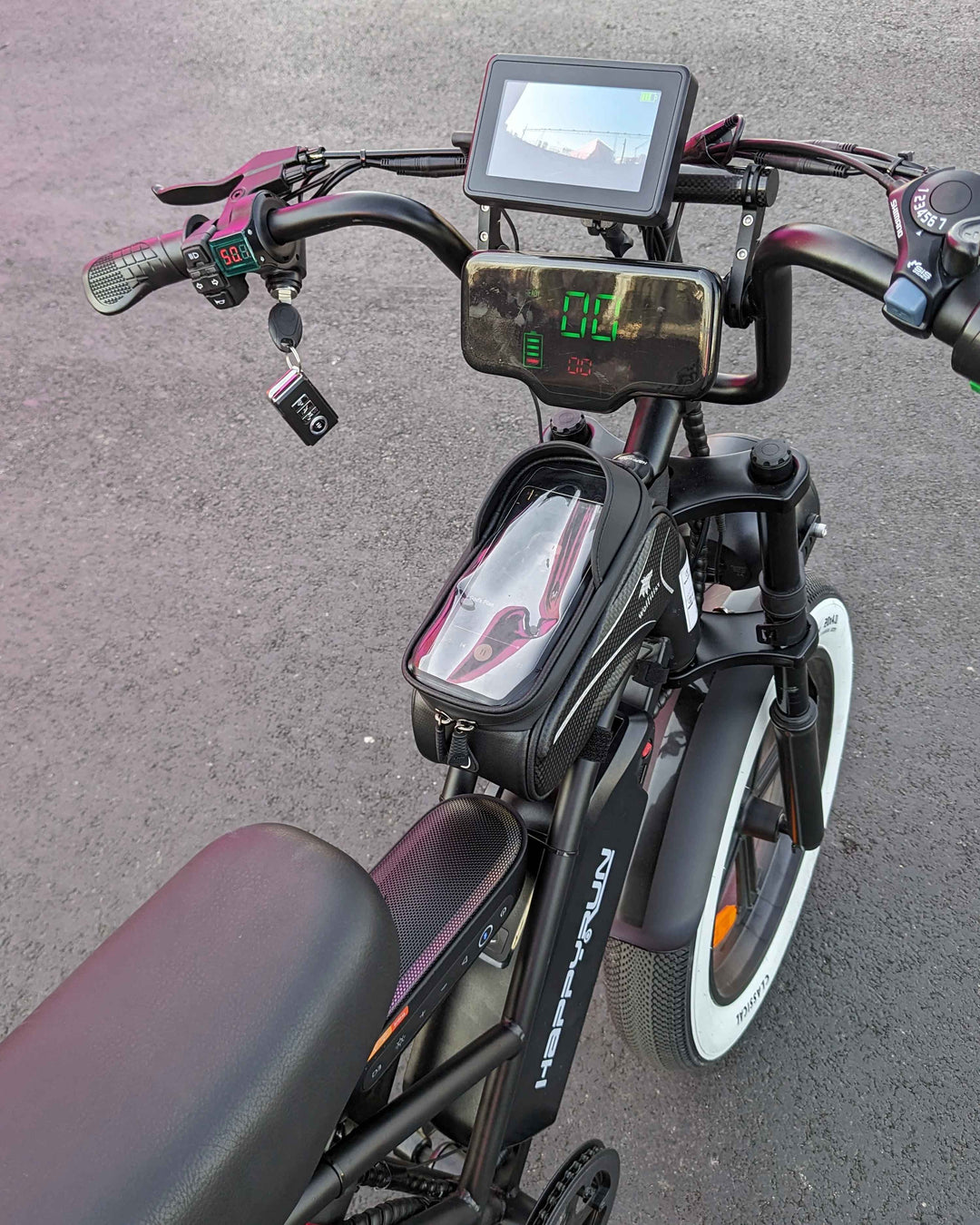 Your Ride, Your Rules
Transform your daily commuter into a powerhouse by DIY-ing your own electric bike with an E-bike trailer. Enhance your ride with personalized e-bike accessories, optimize your ebike, and revolutionize your journey.
Quality gear for a quality ride
An e-bike enthusiast from Slovakia showcases his DIY ebike creation: leather saddlebags for the Tank G50. Every DIY ebike project is a source of inspiration. We welcome all enthusiasts to share their custom ebike accessories!