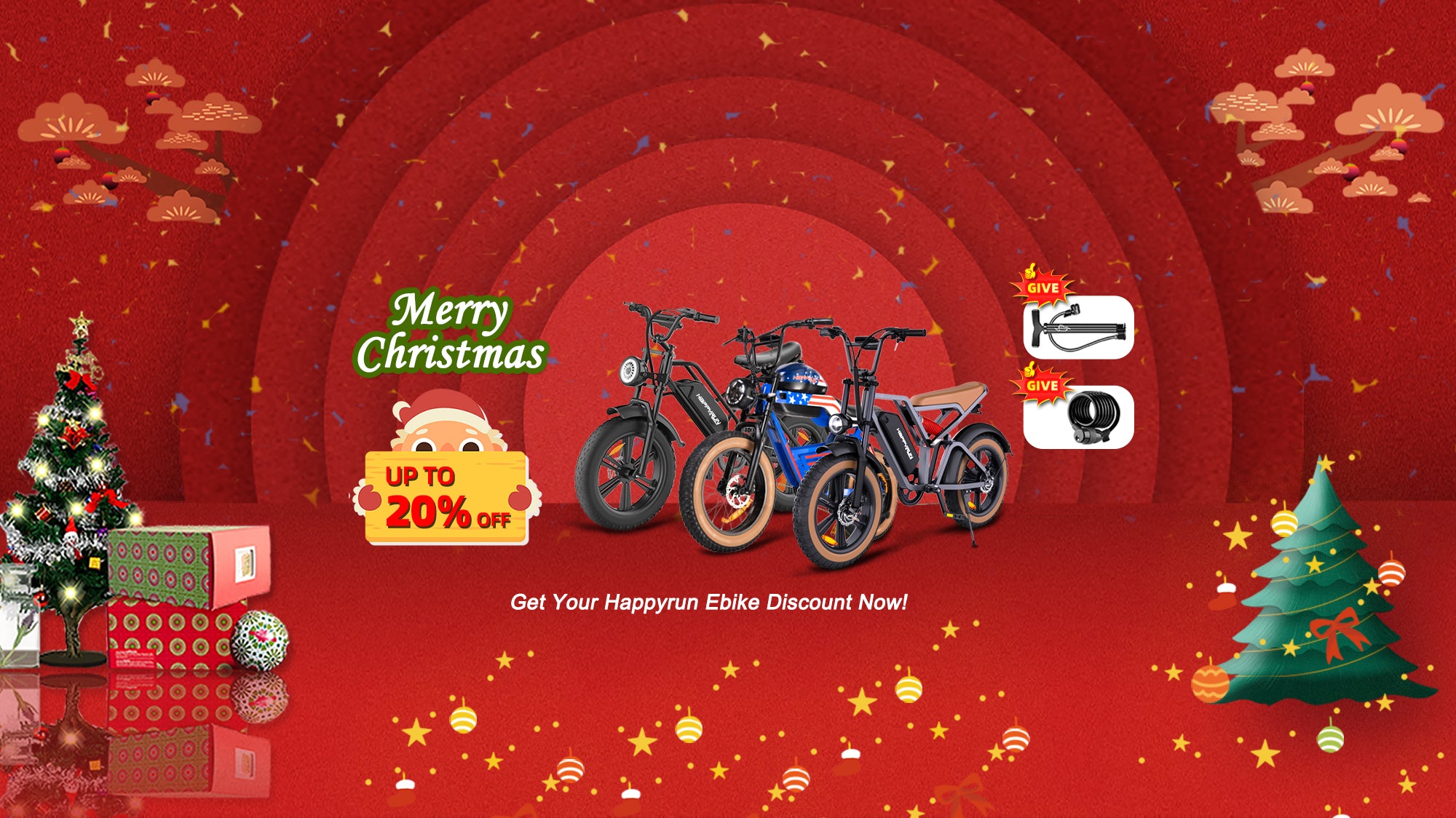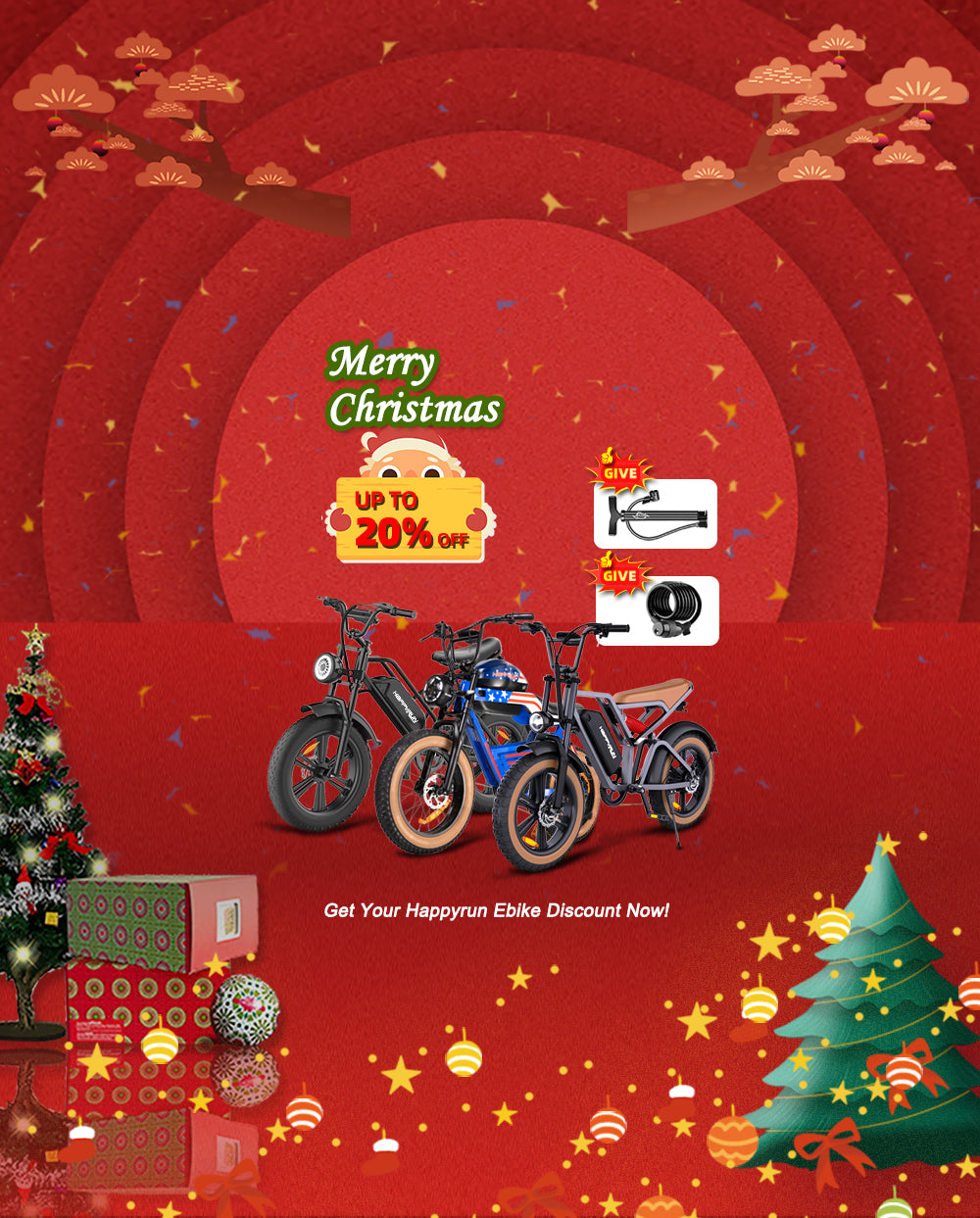 Discover more fun of Electric Bike
Experience adventure's thrill with HappyRun's electric motorcycles and electric bikes. Equipped with a 1500W motor, full suspension, and 20" × 4" fat tires, conquer all terrains.
Recommended By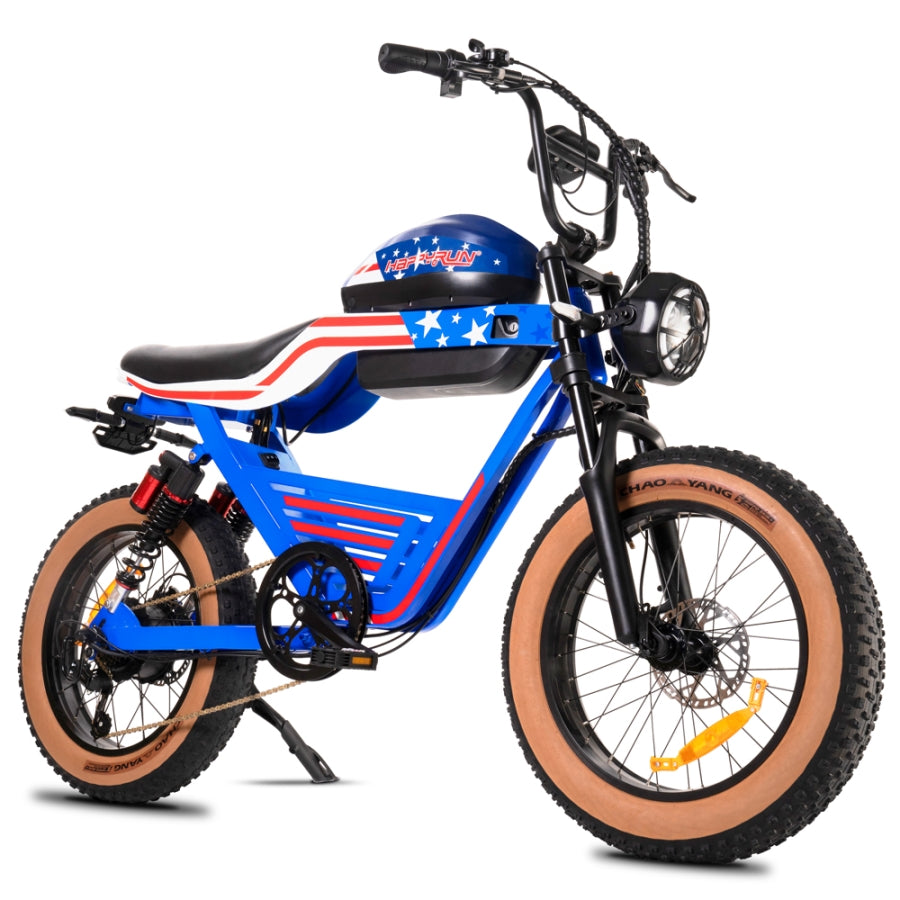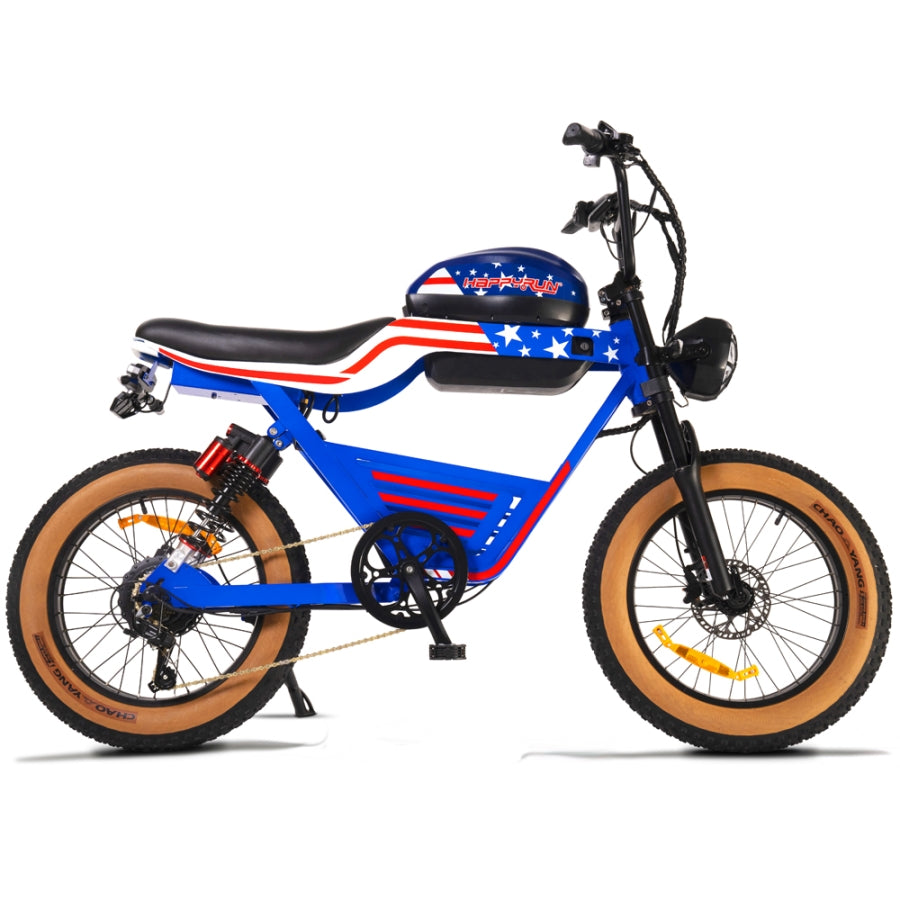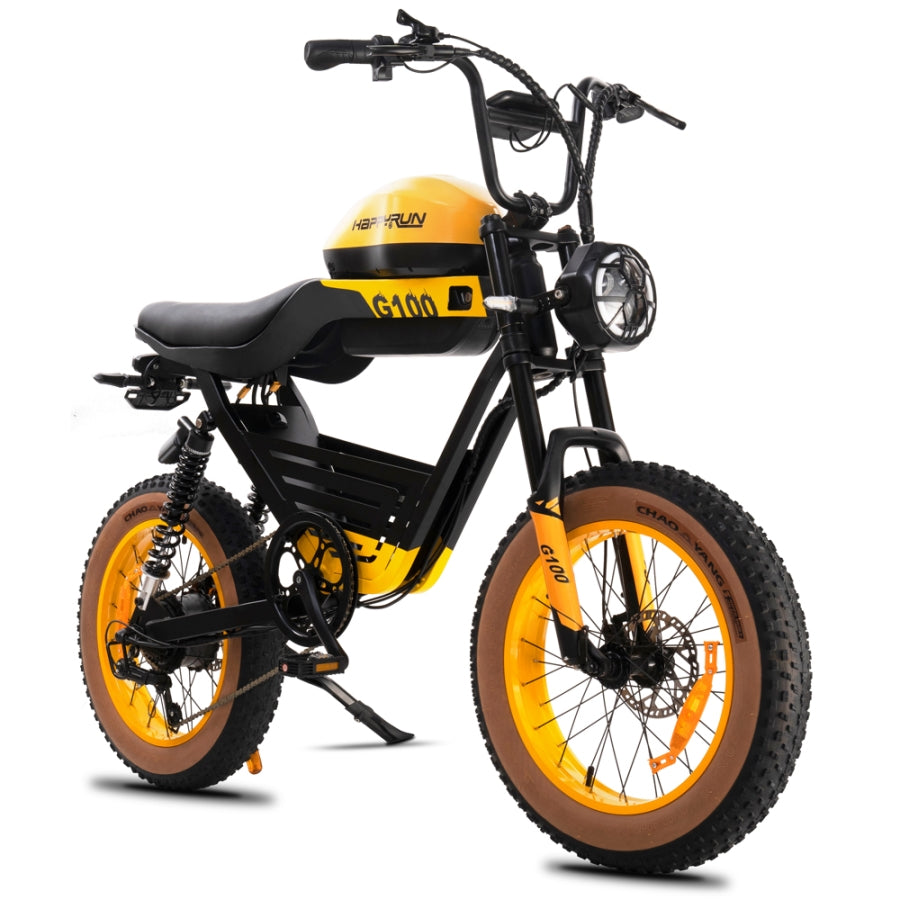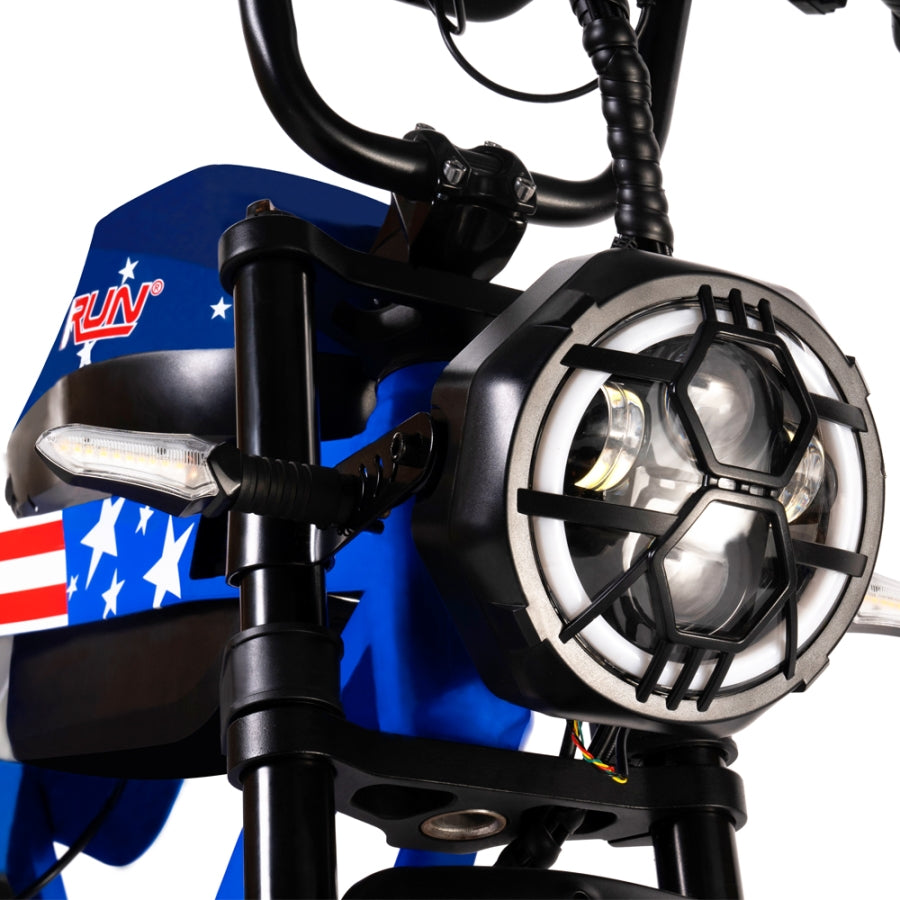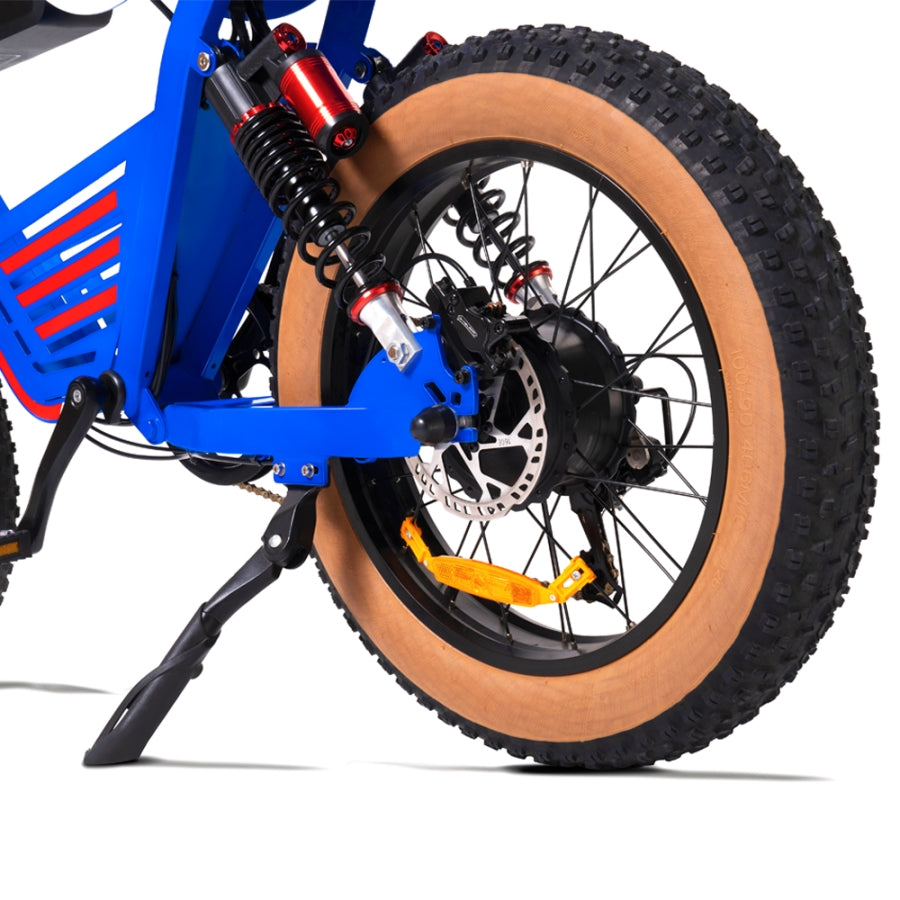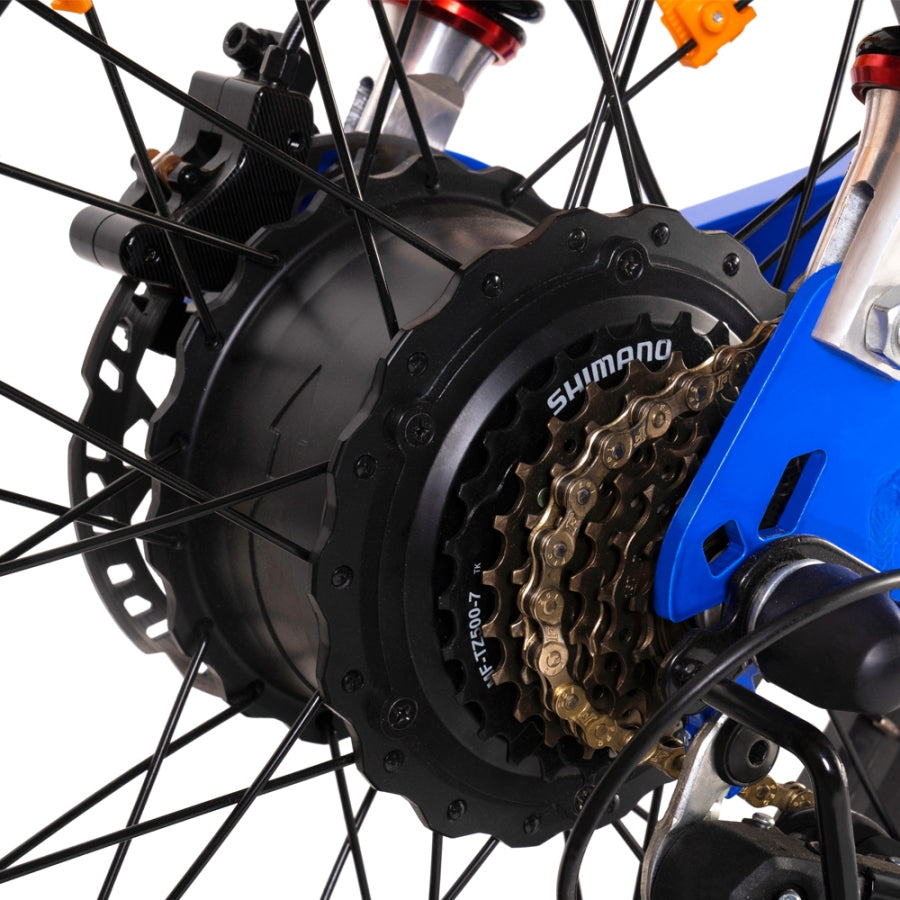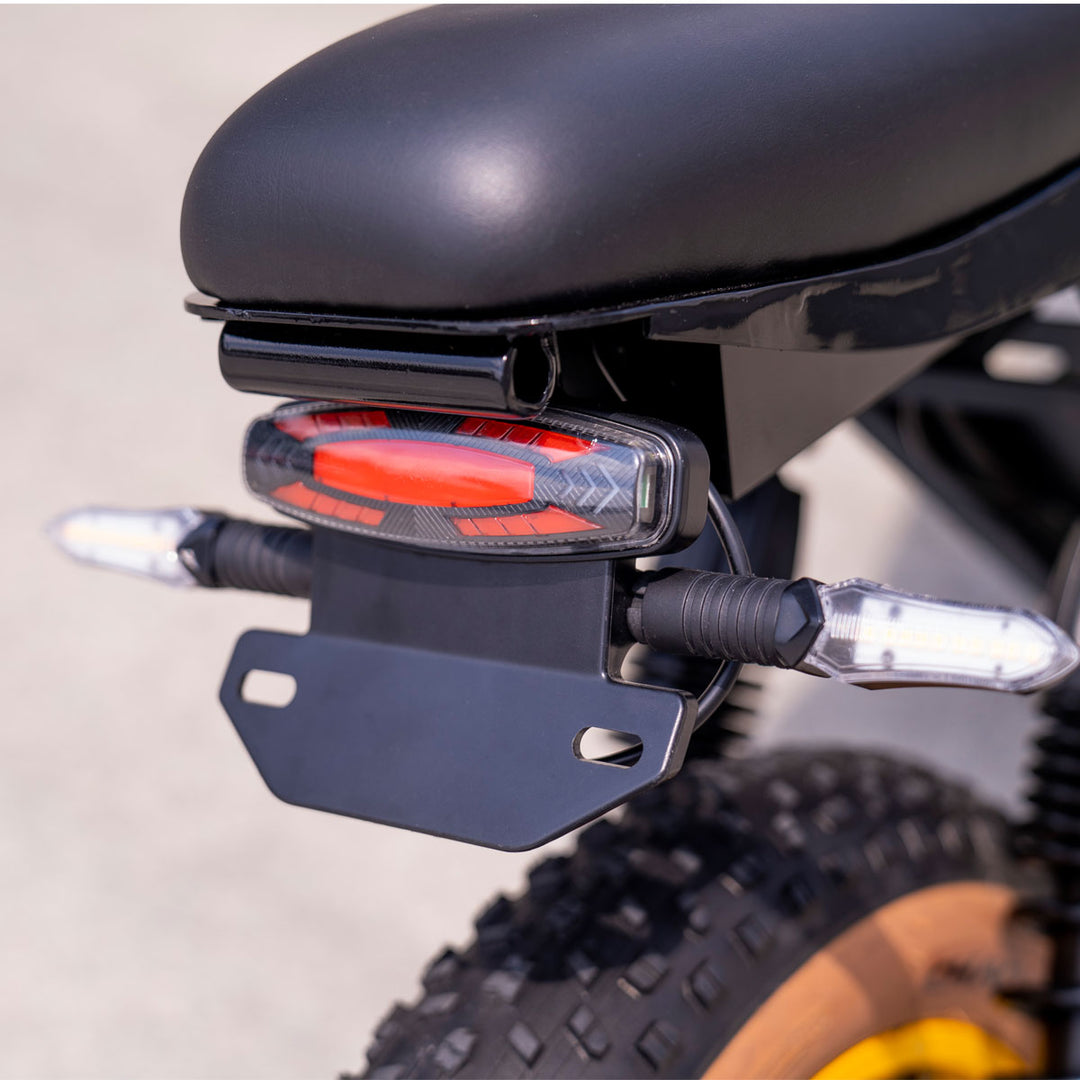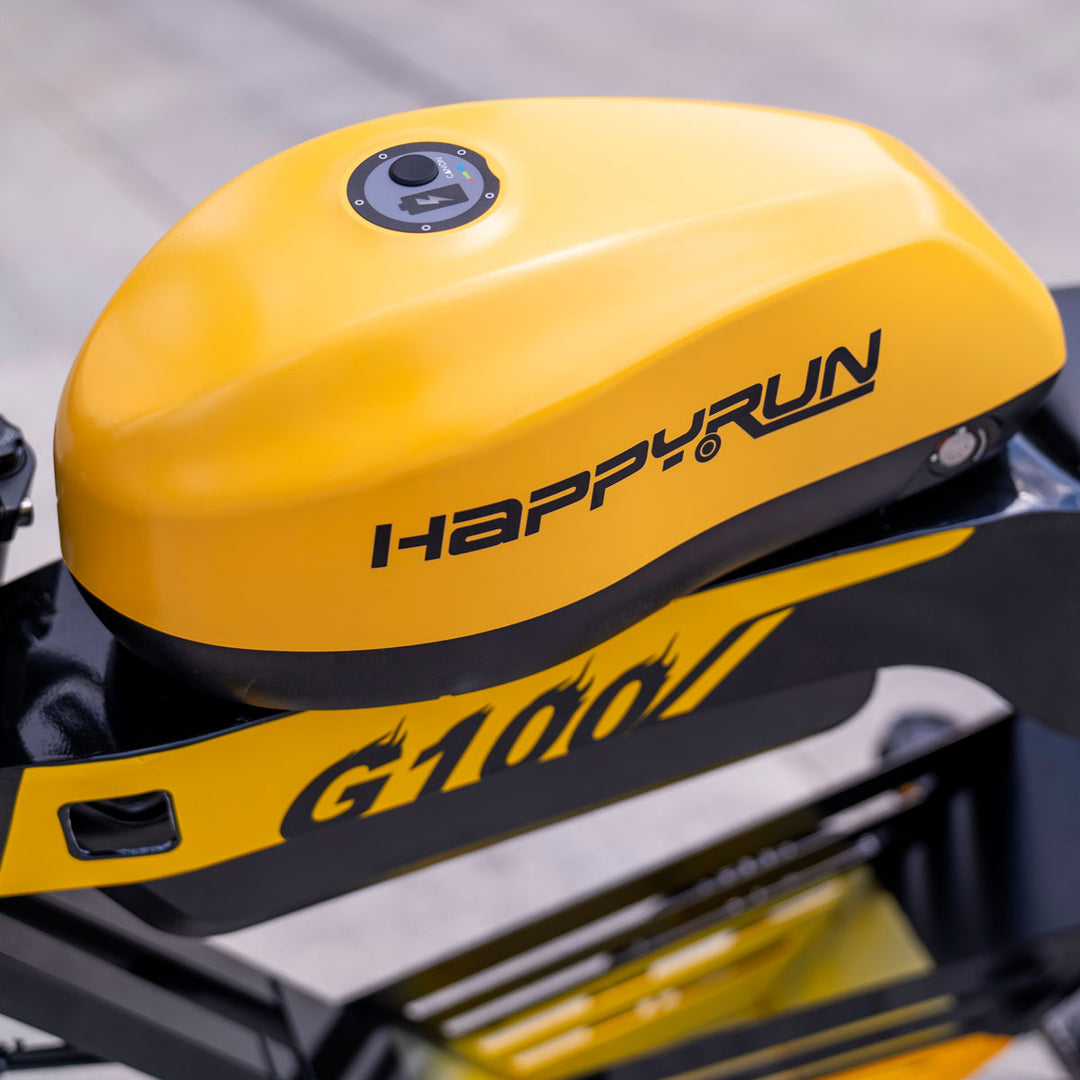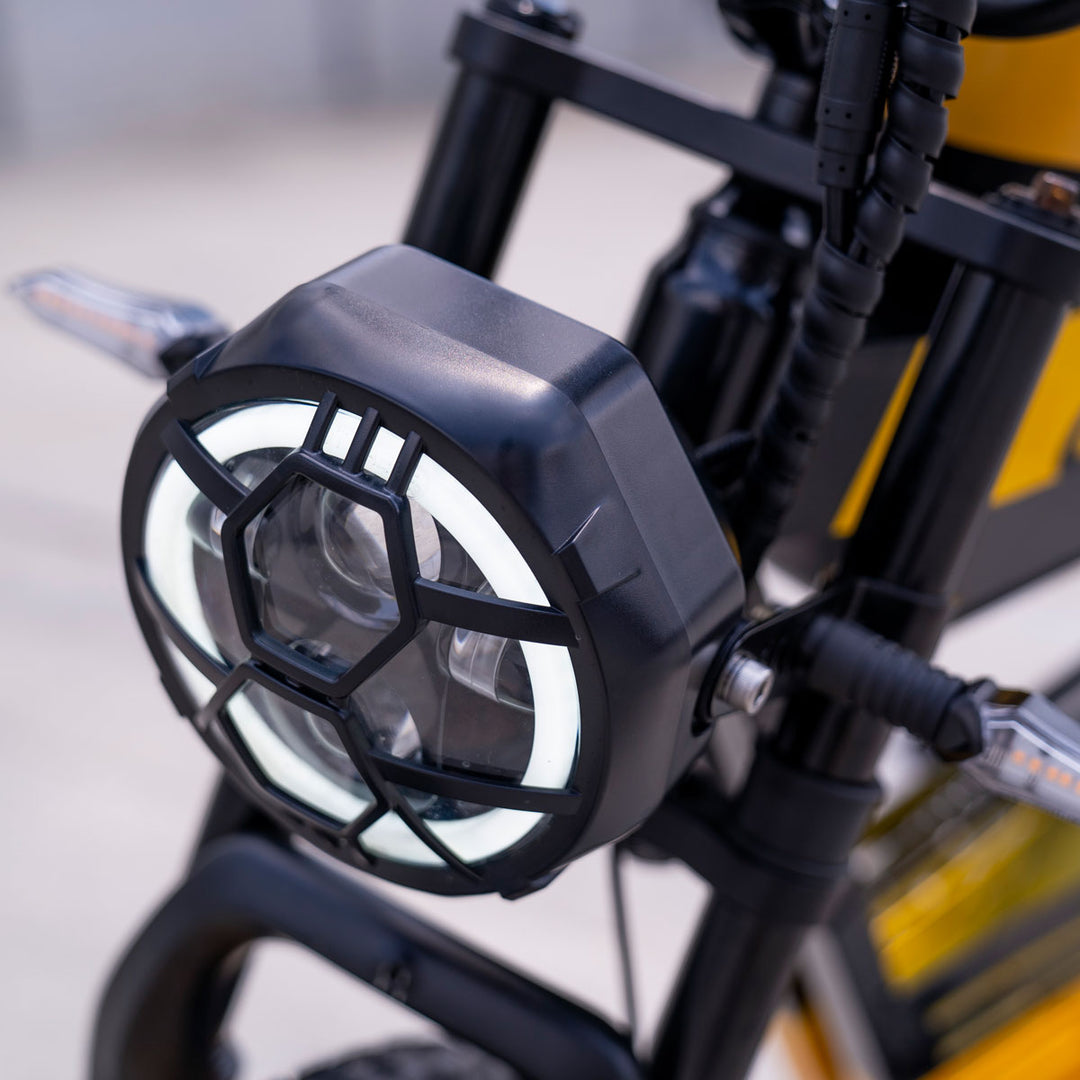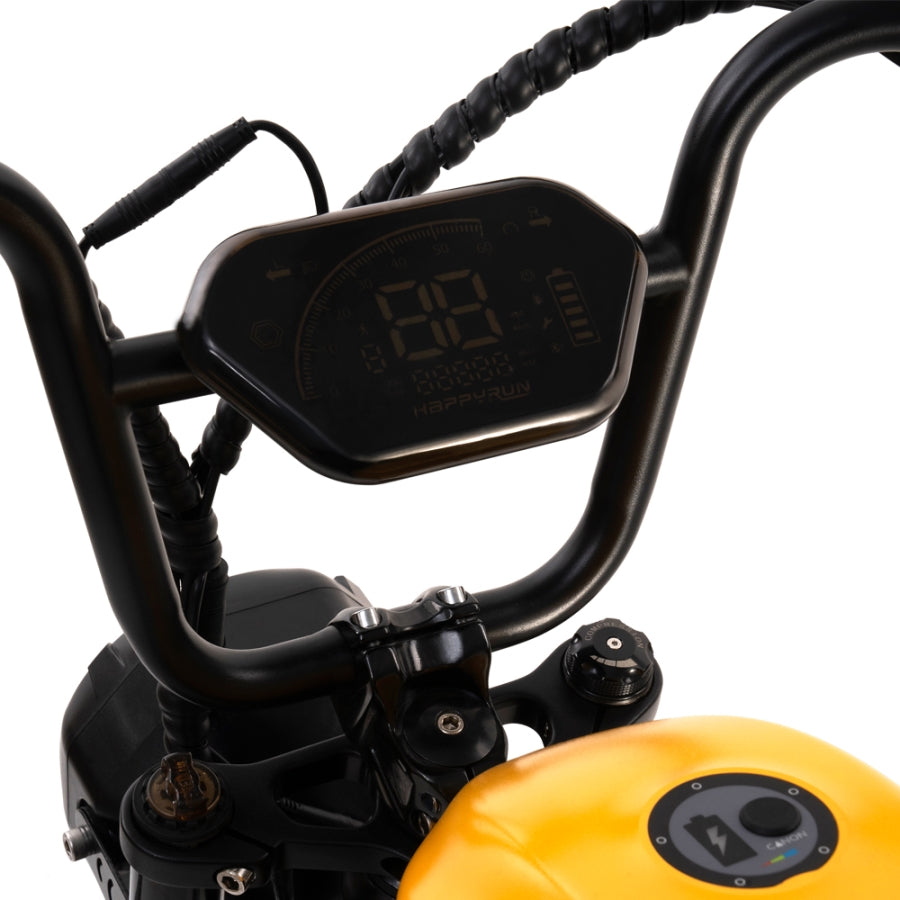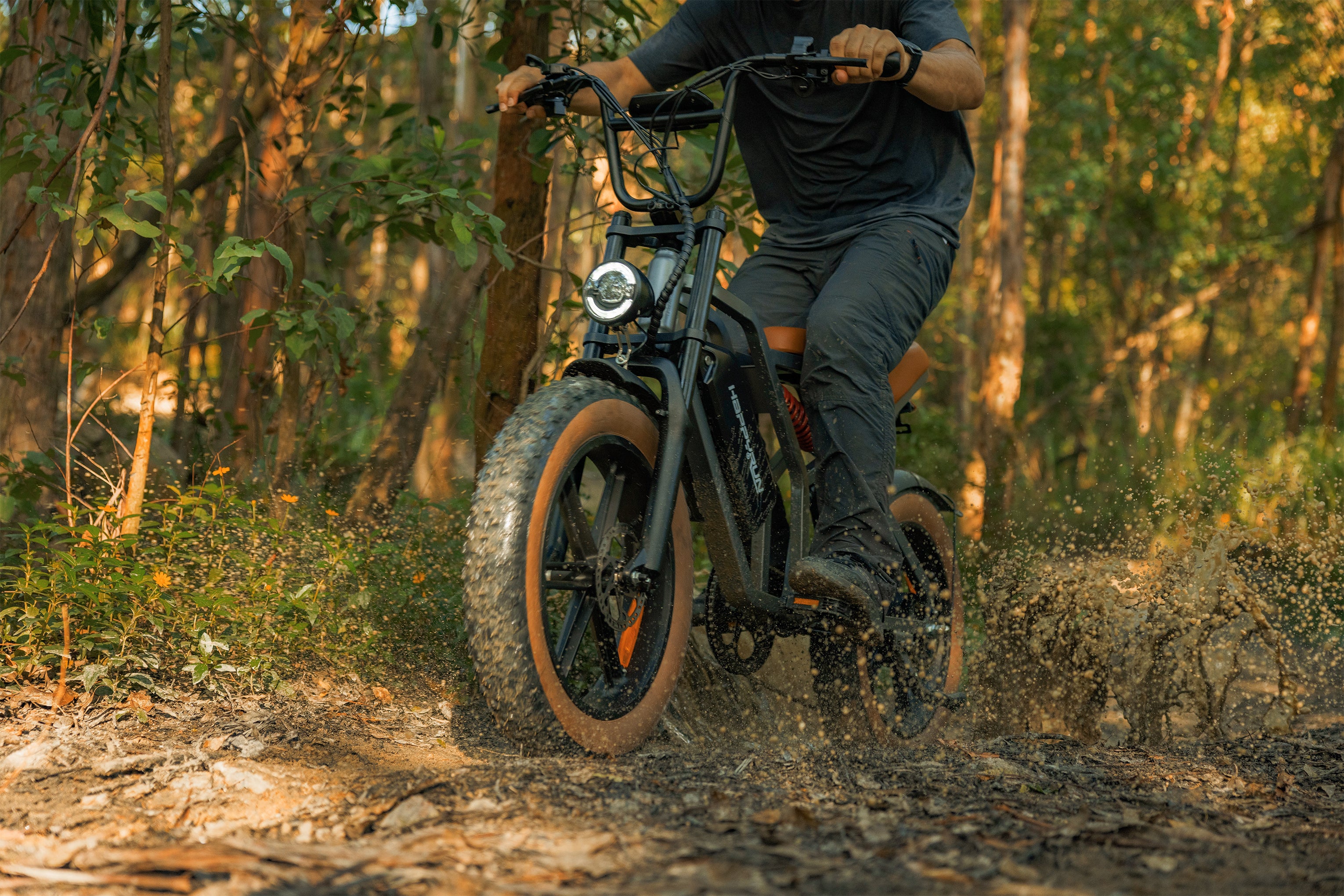 Electric Bike
TANK G60
E-Bike
Where cutting-edge hydraulic brakes meet electric efficiency.
Upgrade your ride, embrace the revolution.
Explore More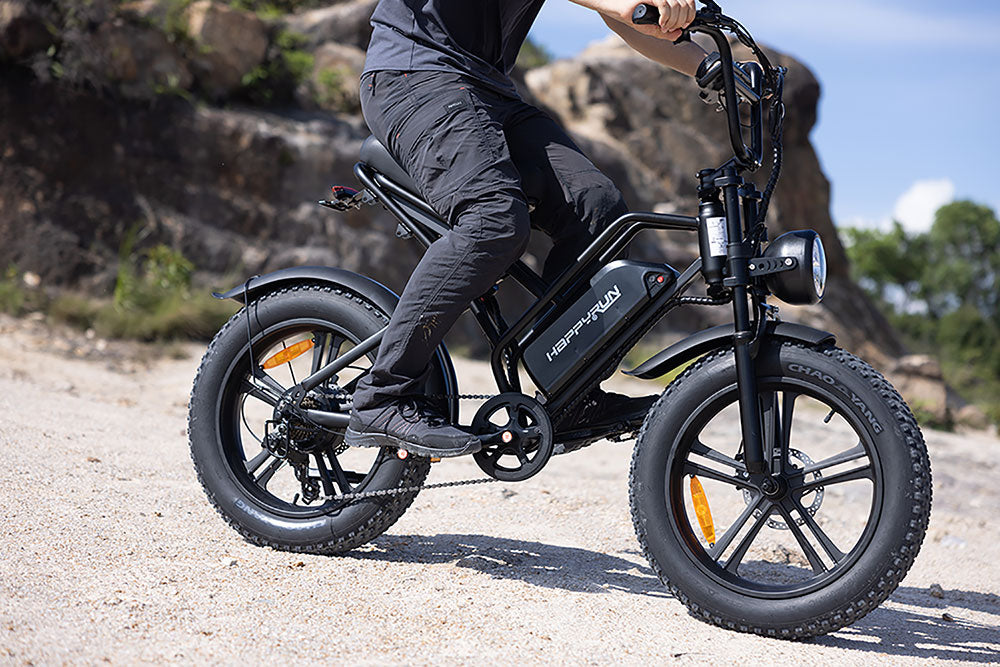 Electric Bike
TANK G50
E-Bicycle
A gallant black stallion in the e-bike revolution.
Ride with power, ride with elegance.
Explorer
Full Suspension
Ditch the ordinary with HappyRun. Our electric bicycle is an all-terrain, full-suspension powerhouse. More than a ride, it's an adventure. Be bold, go HappyRun.