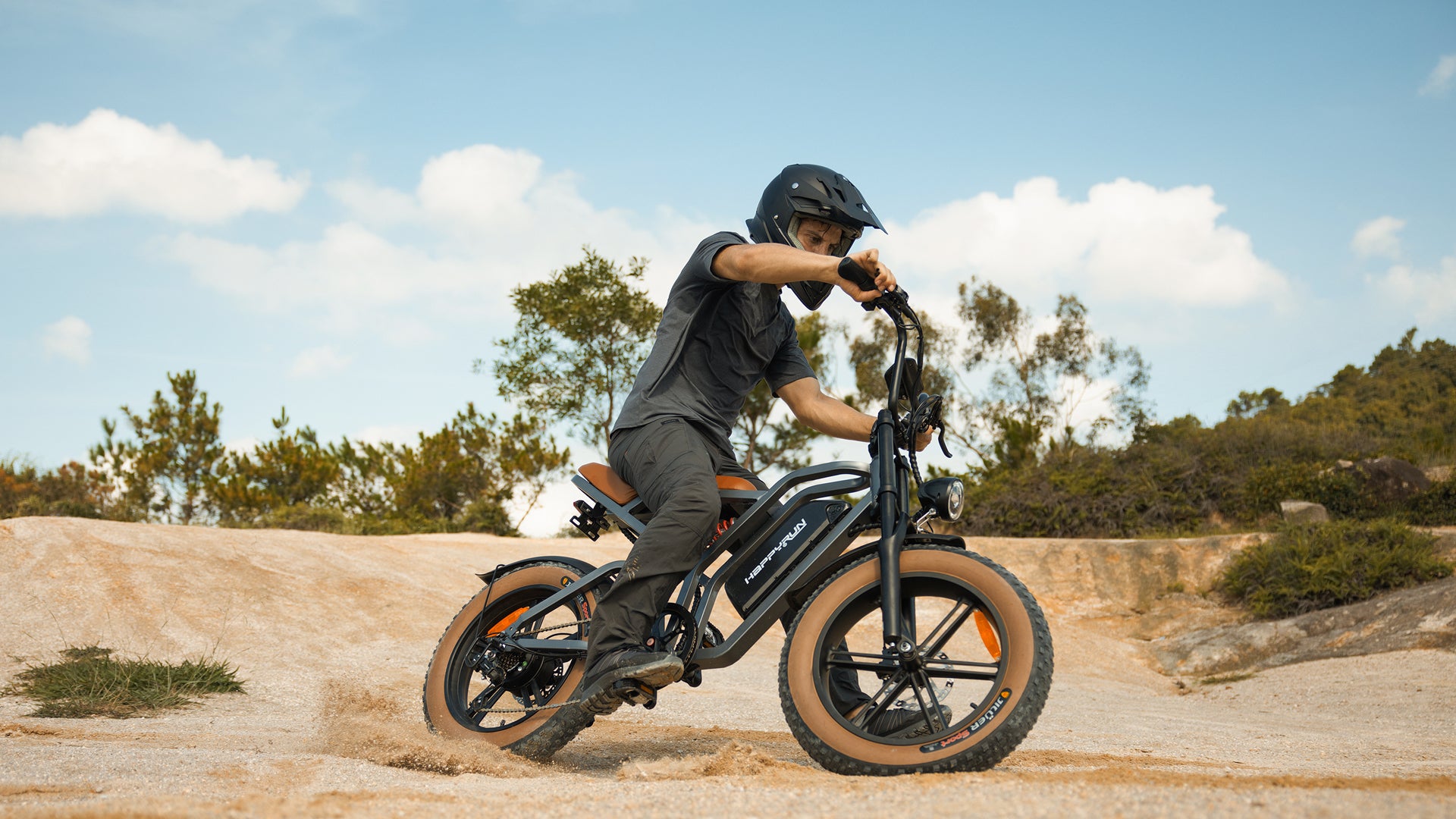 Electric Bike
Tank G60 electric bike
Conquer the hills and experience the magic of nature with Tank G60 electric bike.
off road electric bike
Happyrun SUV electric bicycle for sale, perfect for off-road adventures and commuting, offers a versatile ride over diverse terrains. Equipped with a high-performance 1500W brushless motor, it achieves speeds up to 31 MPH, providing a smooth, comfortable ride, regardless of the landscape.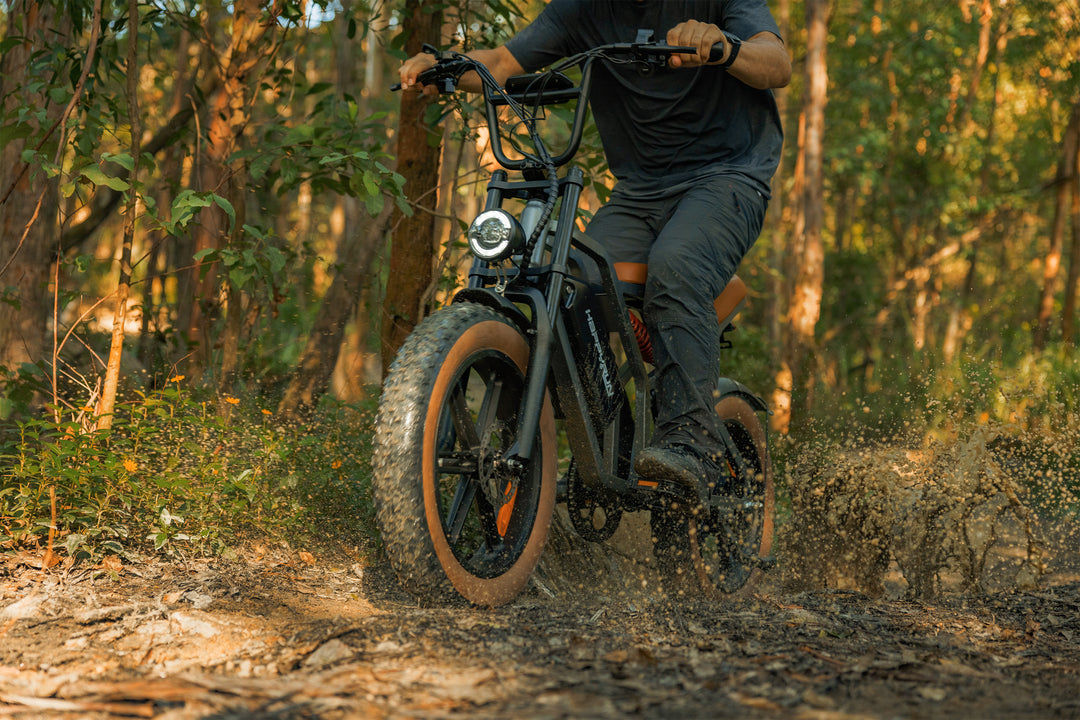 Best Budget electric bike
Constructed from lightweight yet sturdy aluminum alloy, this best budget electric bike ensures a seamless and comfortable ride. The fork suspension system enhances control and maneuverability on all terrains, while also reducing weight for an easier, more enjoyable journey.
Hydraulic brakes
Hydraulic brakes significantly boost the e-bike's stability and control, assuring reliable and swift braking within 3 seconds, even in the most challenging terrains.