City SUV Electric Bike
Tank G100 electric bike
Fat tire electric bikes are the ticket to a zero-emissions journey
Dual Batteries
Powering your journey? The HappyRun G100 electric bike for adults makes it effortless with its dual batteries. Achieve 130+ miles of range, unlocking new paths and distances with G100 electric motorcycles.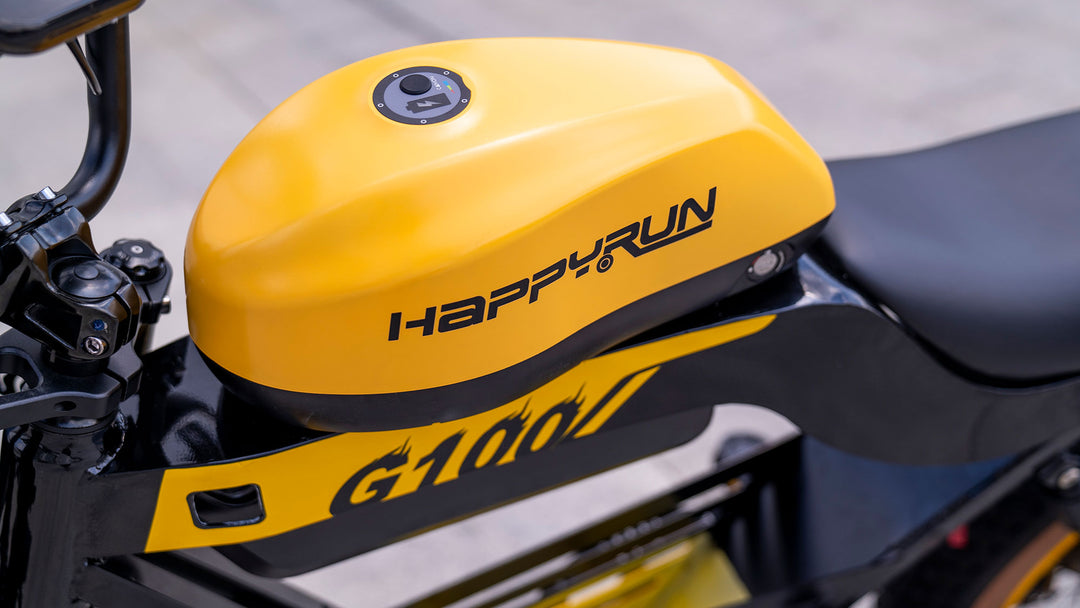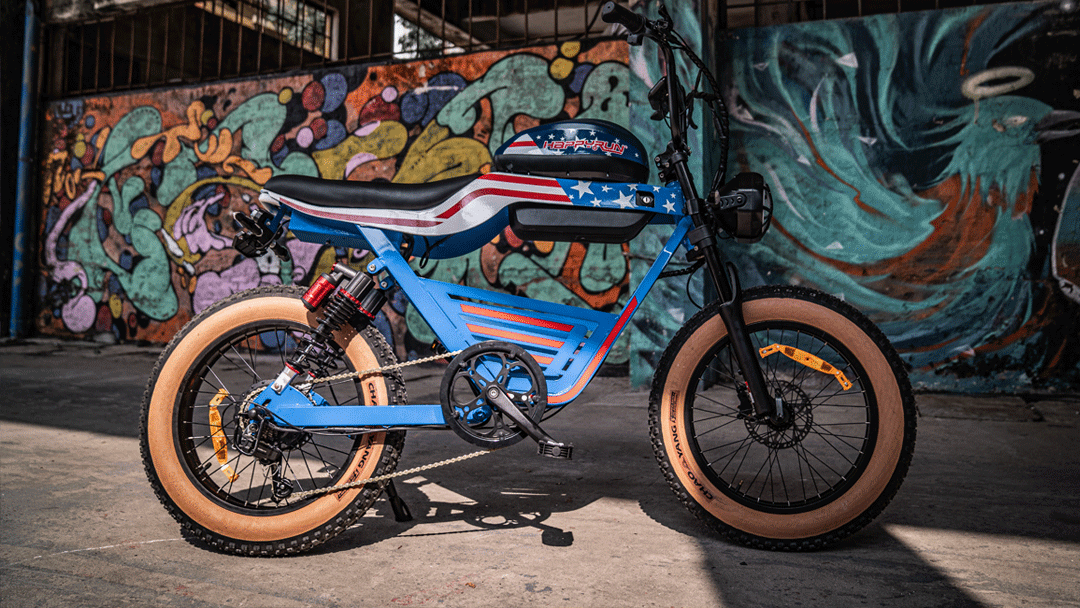 Full suspension
Pioneering the electric shift, HappyRun is dedicated to sculpting the best electric bikes. Our full-suspension bikes encapsulate innovative technology for seamless terrain navigation. A salute to craftsmanship and innovation.
Breaking Molds
At HappyRun, passion fuels our mission to redefine norms. Our e-bikes for sale aren't just vehicles, they're catalysts for change. Up to 38 mph, 130+ miles.